My e-Shop app for iOS and Android
.
Manage your e-Shop on your mobile phone or tablet
Manage orders on your mobile device. Available whether you're connected or on the go.
Photograph your products and upload them to your store. Shoot, Upload, Sell.
Modify inventory, update product names, prices and descriptions from within your My e-Shop App.
Download app and try demo-mode even if you're not using My e-Shop yet.
Get notified about new orders with push notifications.
Share your products on Instagram and Facebook, or via text messaging and email.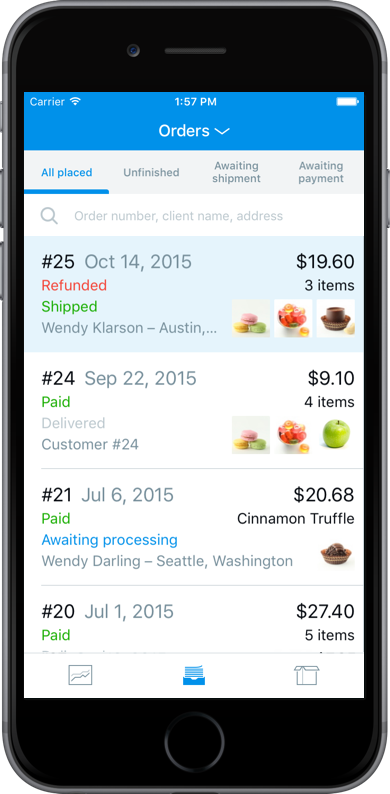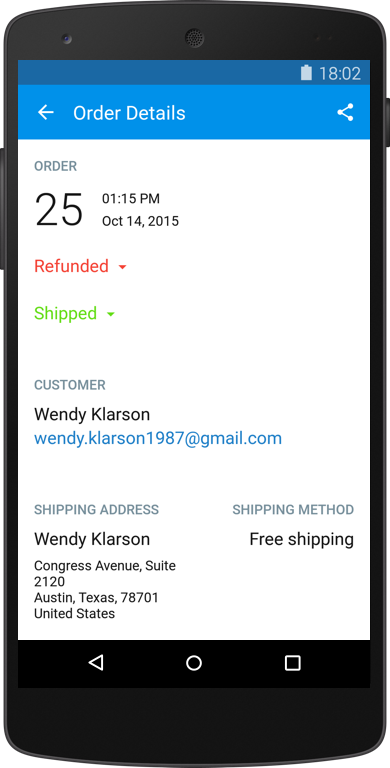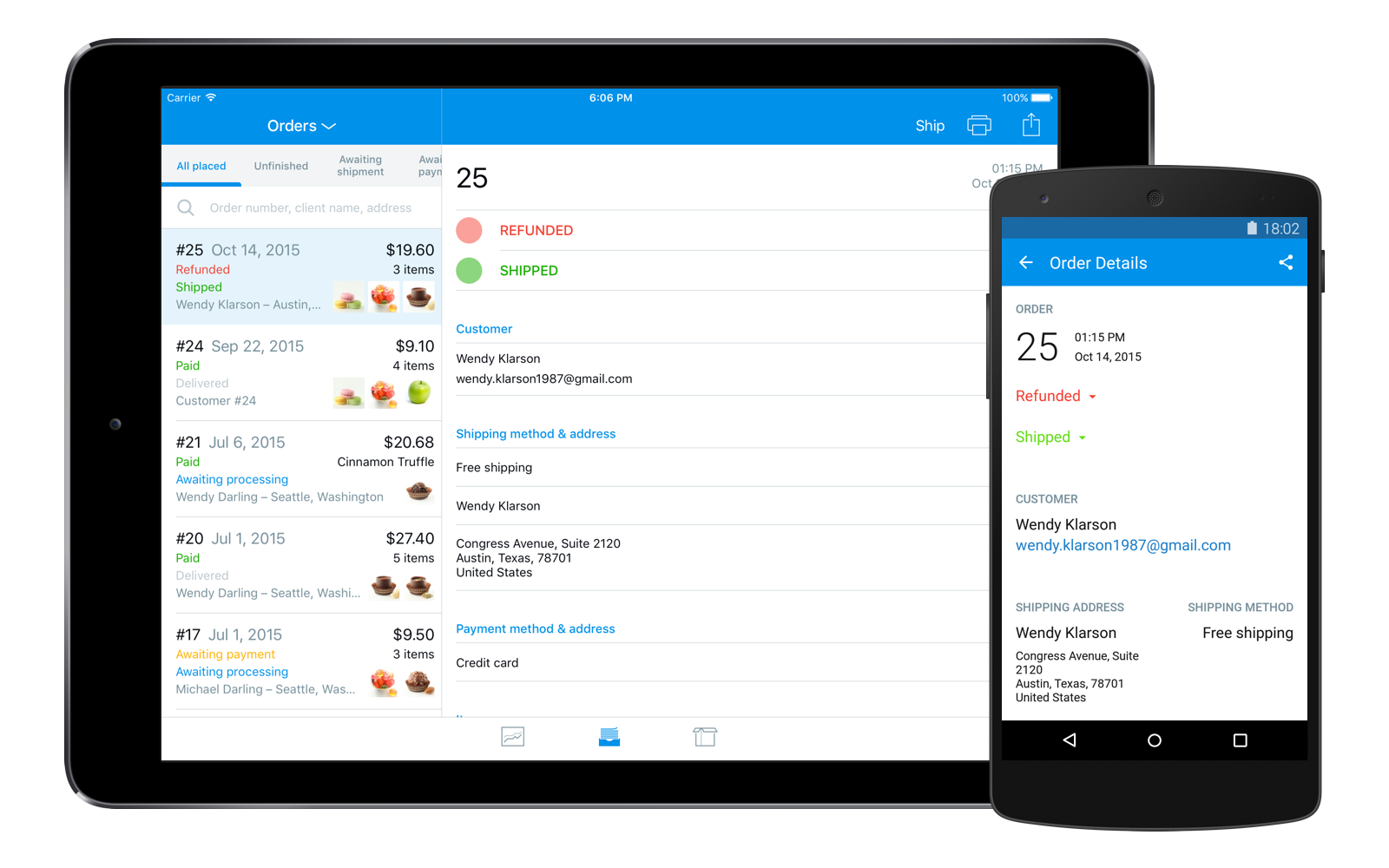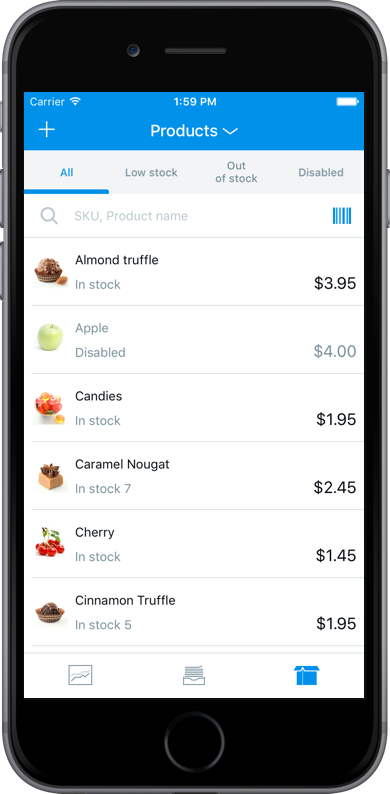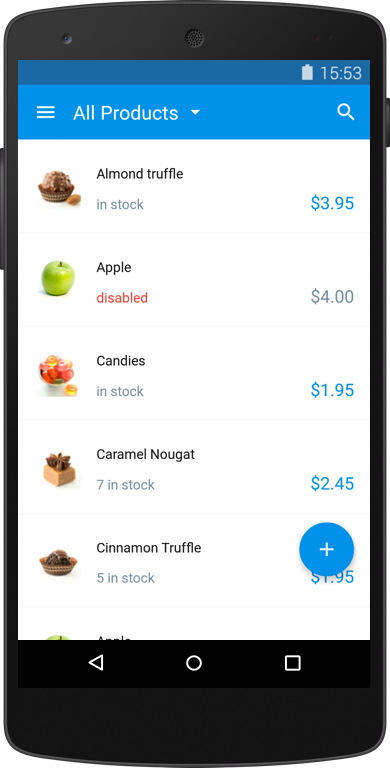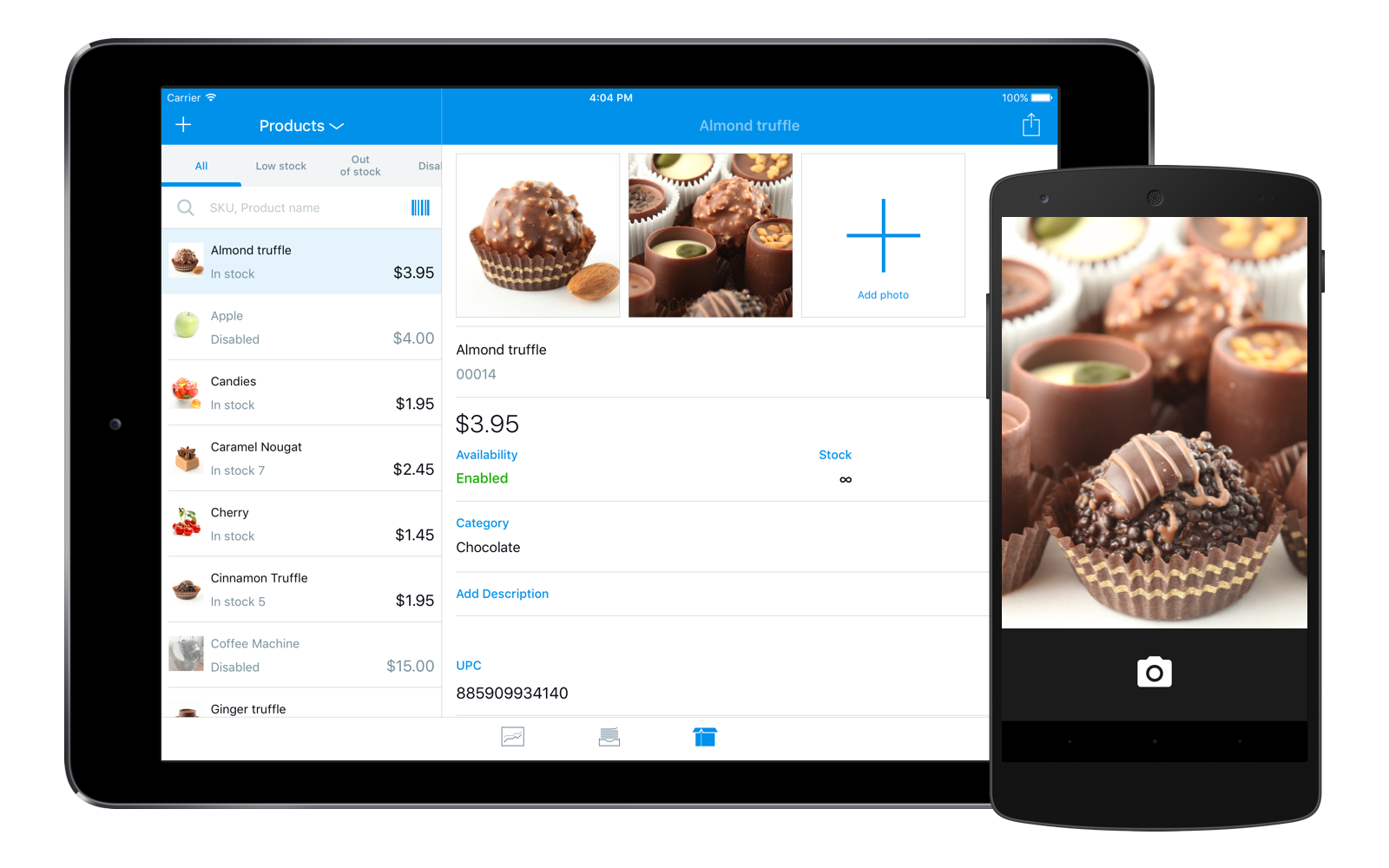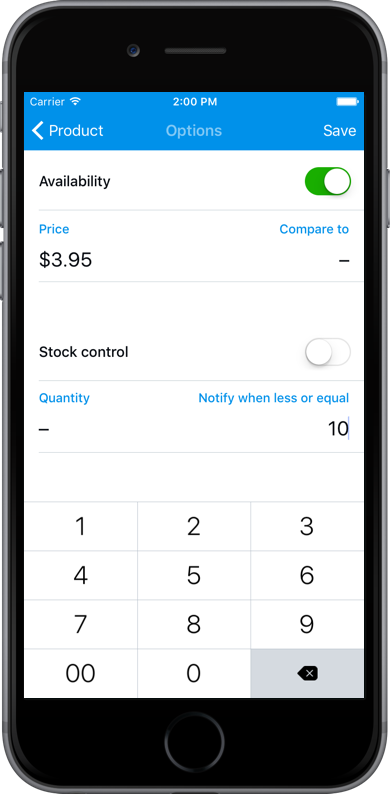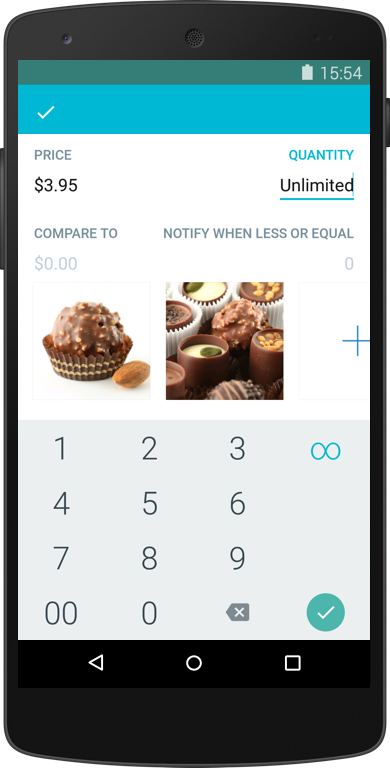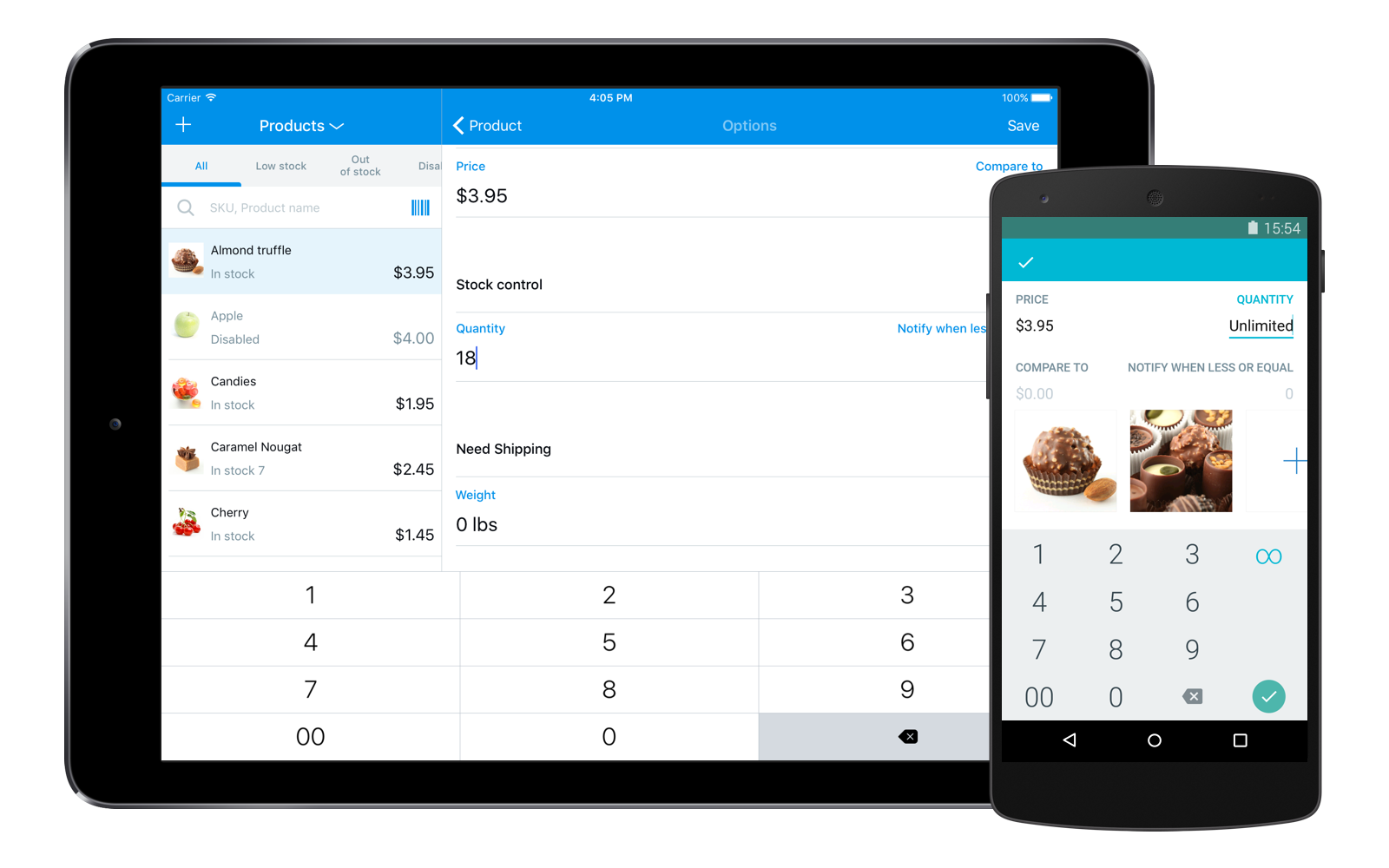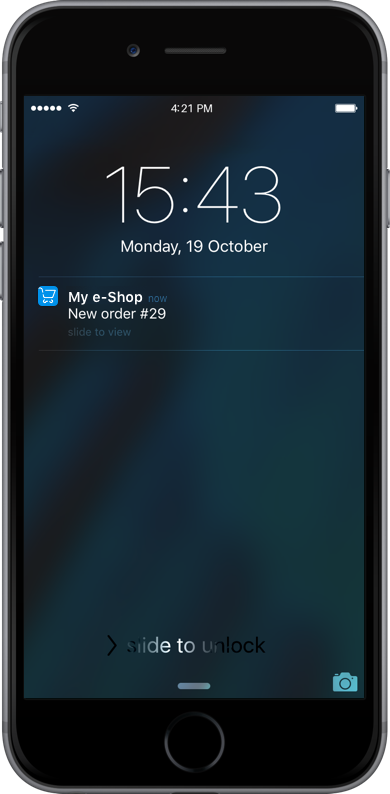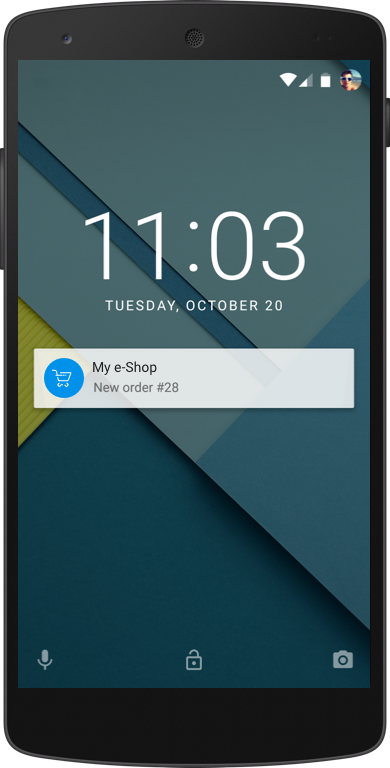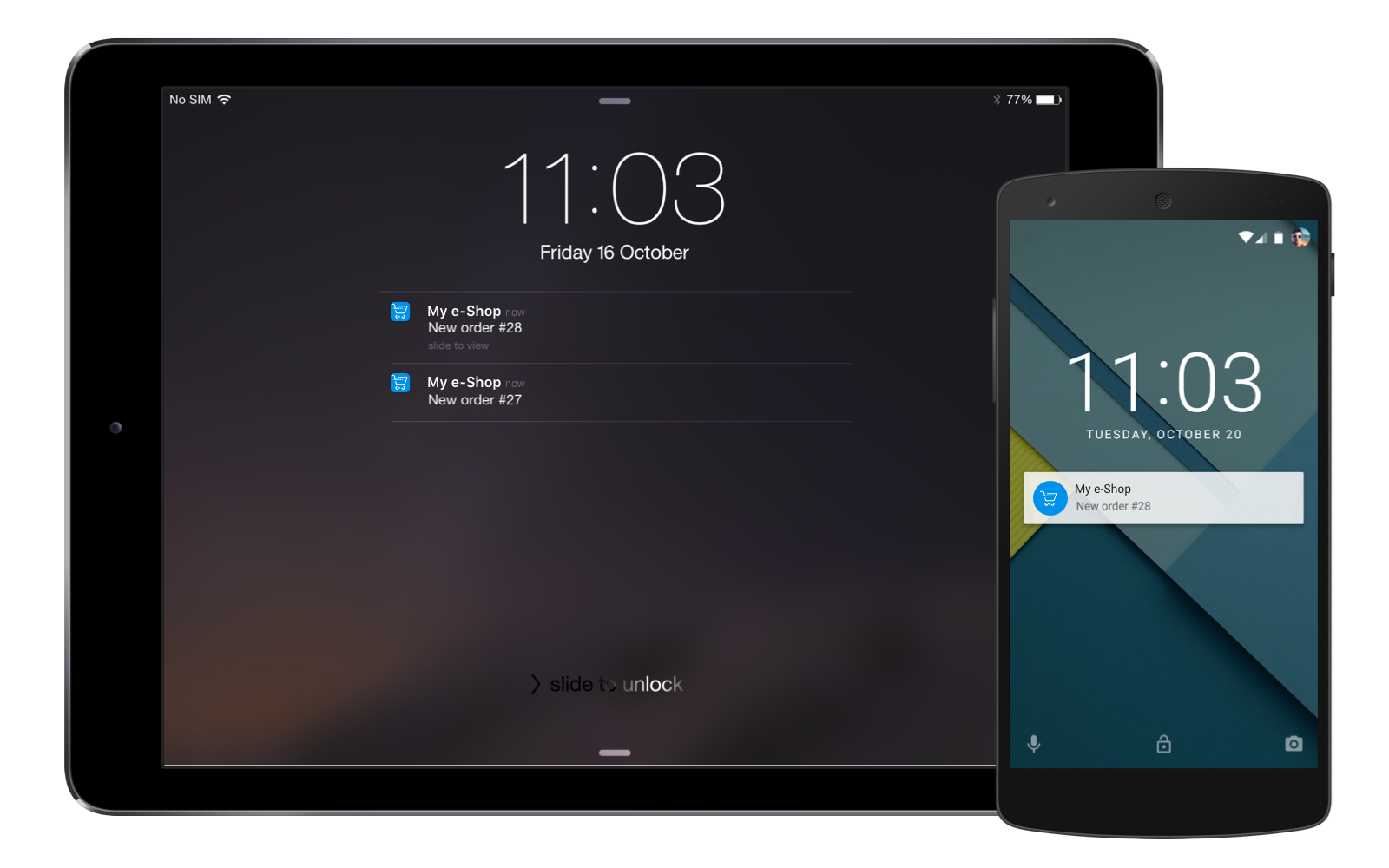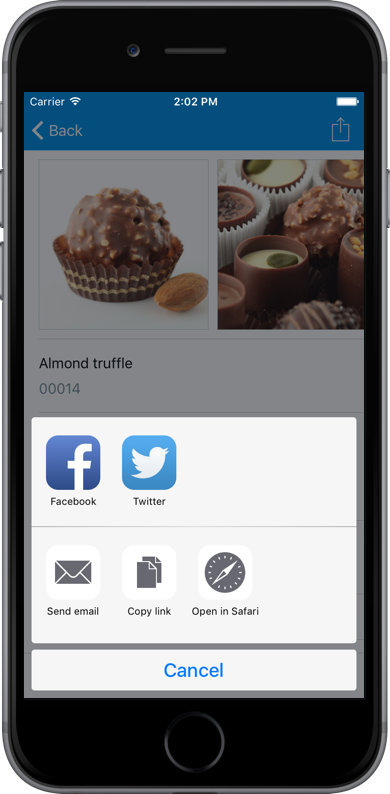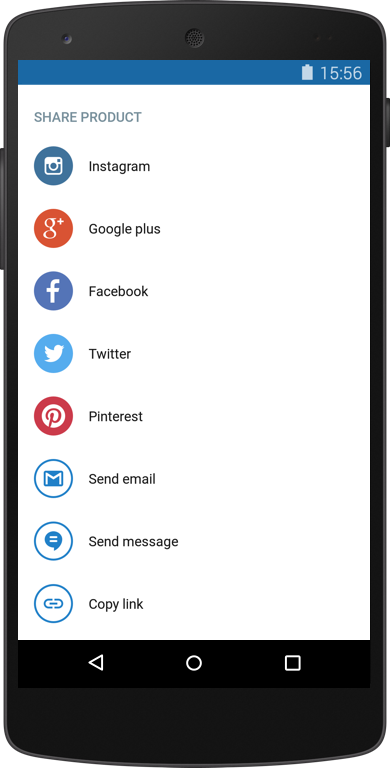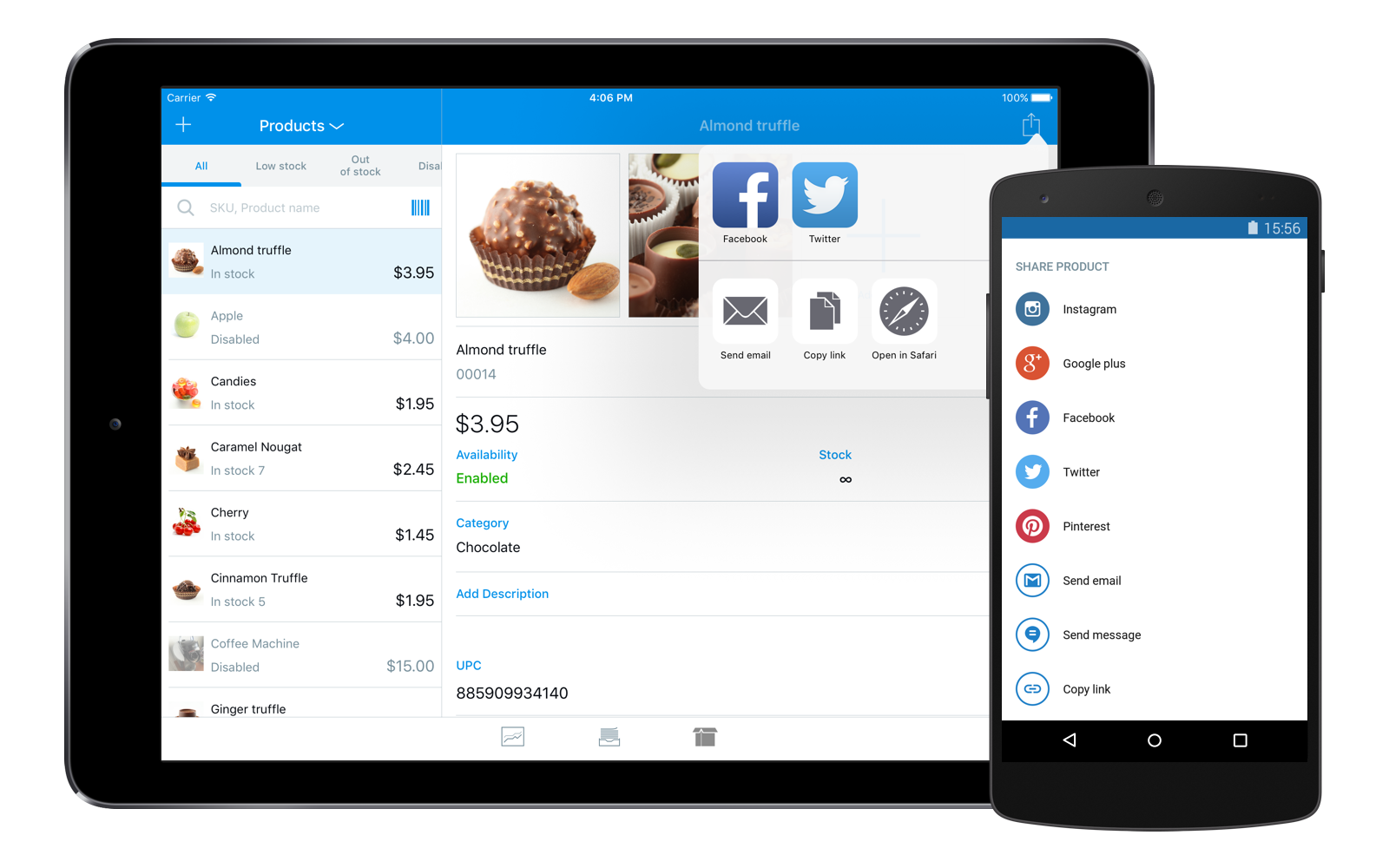 Contact Us